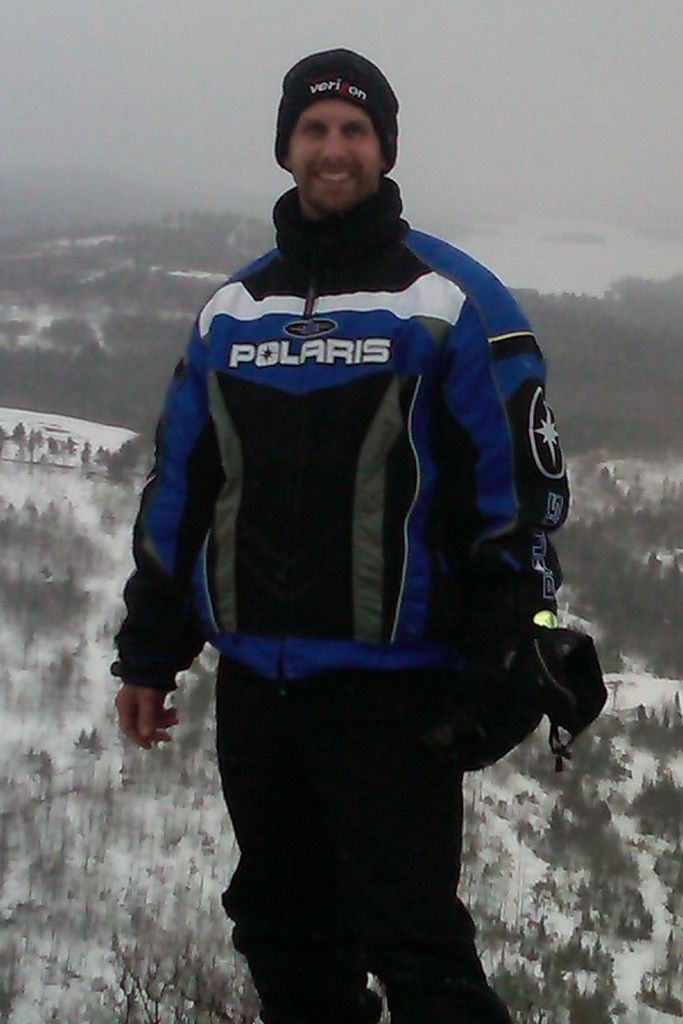 Age:36
Hockey League: Reading
Hometown: Peabody
Occupation: Verizon Technician
Why did you first start playing hockey and when?
I first started playing hockey about 3 years ago. My son was playing as a Mite and I thought it looked like fun and found The Hockey Academy online. The Hockey Academy was running a couple of clinics a week with Alex Molnar and I jumped right in. Within a year I was ready for a novice league and I have been loving every minute of it ever since.
What do you love about playing hockey?
I love the great work out. It is an hour of fun and the best cardio workout you can get. I also love getting a chance to learn from my teammates. They are very encouraging and have helped my playing ability more than they know.
What was your biggest challenge when you first started playing hockey? How did you get past it?
My biggest challenge when I first started playing hockey was putting together the skating with the playing of the game. I just kept at it and I still look to the other skaters for advice when I'm on the ice.
What are some of your favorite memories as a child watching hockey?
One of my favorite memories of watching hockey as a child was watching Ray Bourque play. We used to see him at the skating rink when his kids were taking skating lessons and he was always great about talking to us and signing our hockey cards for us. Being able to see him in person and then watch him on TV was really cool.
Who is your favorite NHL player and why?
My favorite NHL player is David Krejci. I have always loved watching his stick handling ability and I love how he is a great team player and has a great attitude.
What would you say to someone who is nervous and on the fence about joining a hockey league?
I would tell anyone who is nervous about joining hockey to just do it. Don't think about it too much just jump right in and do it. I wish I had done it sooner myself.